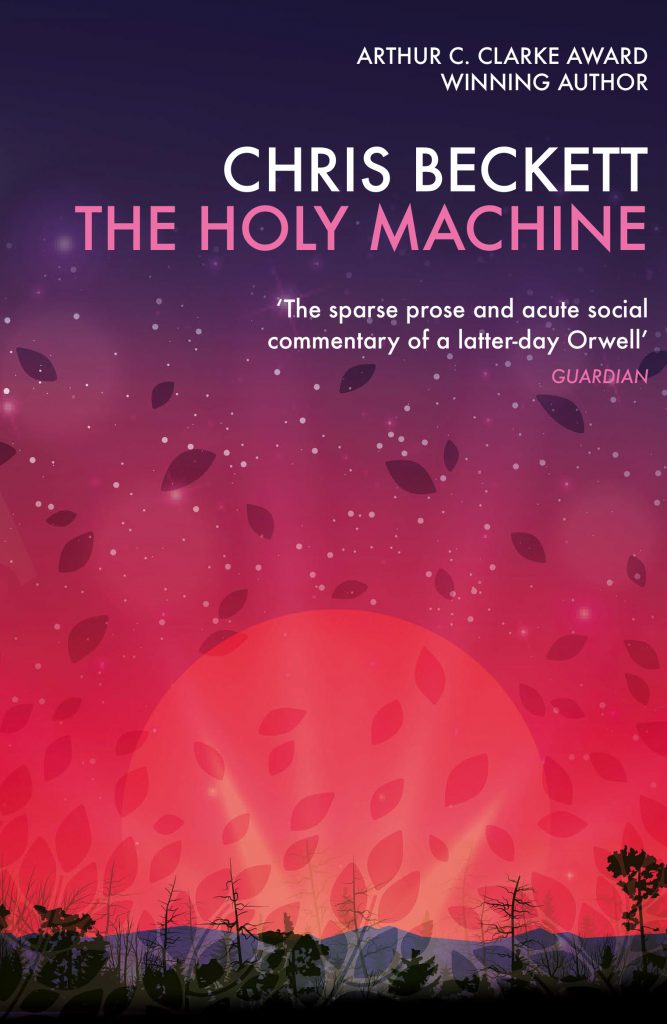 "A triumph." Paul di Filippo, Asimov's SF.
"…the sparse prose and acute social commentary of a latter-day Orwell…"  Eric Brown, The Guardian.
"This isn't just good sf – this is the kind of sf that should be written, that we ought to be out on the streets outside publishers demanding should be written…" – Gary Gibson
George Simling lives in Illyria, a city state founded by scientists and other refugees from the religious fundementalism that has swept the rest of the world.  But Illyria is getting just as intolerant and narrow-minded as the countries that its inhabitants fled from.
George's guilty secret is his obsession with Lucy, a syntec, a robot built for sex.  When Lucy shows signs of self-awareness, George has two choices: to allow her to be 'wiped clean' (to have her emerging mind erased) or to escape with her to the outside world, the 'Outlands'.  But there she will have to pass herself off as human, or face certain destruction, because to Outlanders robots are demons, abominations, mockeries of God's creation.
George sets out on a journey that leads him, through betrayal and madness, to the monastery of the Holy Machine, in a story that reflects on science and religion and the relationship between body and soul.  (Published by Corvus).
Also available as an audio book.