'Bursting with brilliantly thought-provoking ideas on almost every page, Two Tribes is one of these rare novels that leaves you looking at the world in a new way.' James Walton, Reader's Digest, on Two Tribes
'Read this for his mordant dissection of tribalism — why the sense of belonging can become so desperately destructive.' Simon Ings, The Times, on Two Tribes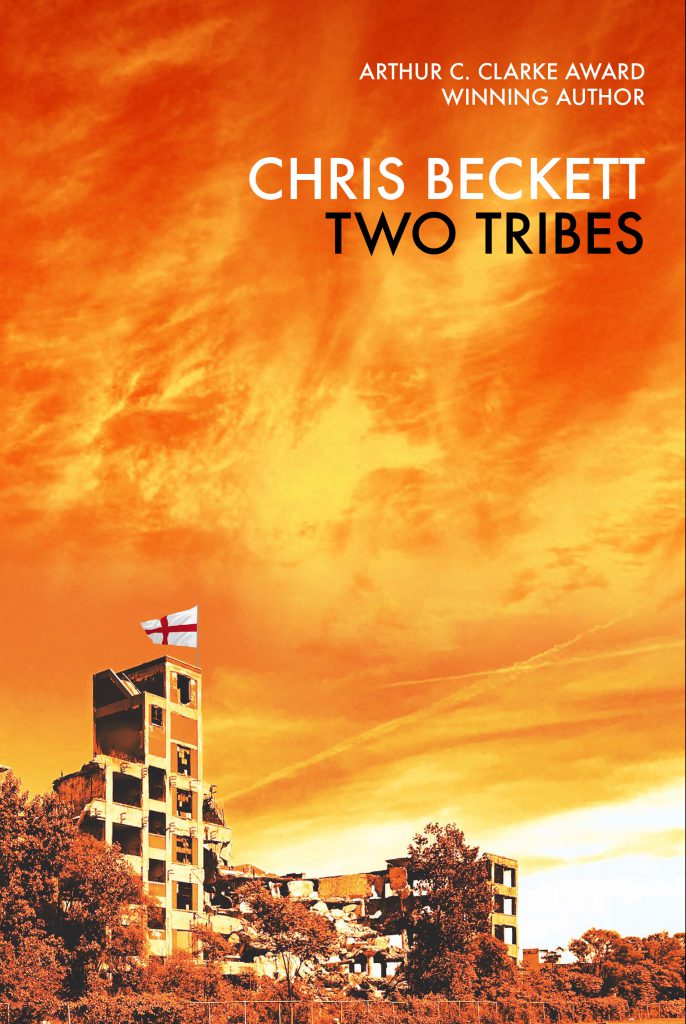 My stories have been appearing in magazines and anthologies since 1990.  I have published eight novels and three short story collections.  The Turing Test won the Edge Hill Short Fiction Award in 2009.  Dark Eden was  the winner of the 2012 Arthur C. Clarke award.
My last novel was Beneath the World, a Sea   My latest short story collection is Spring Tide.  My latest novel, as of July  2020, is Two Tribes.  My next novel, coming out in July 2021, is Tomorrow.

This site provides details of all my published books and short stories, including audio-books.  I am a somewhat intermittent blogger.  Blog posts which I think might be of slightly more enduring interest than the others are marked as BEST POSTS.
ISOLATION STORIES: I'm putting up some free stories for self-isolated people, during this Covid 19 episode.