ISOLATION STORIES: I'm putting up some free stories for self-isolated people, during this Covid 19 episode.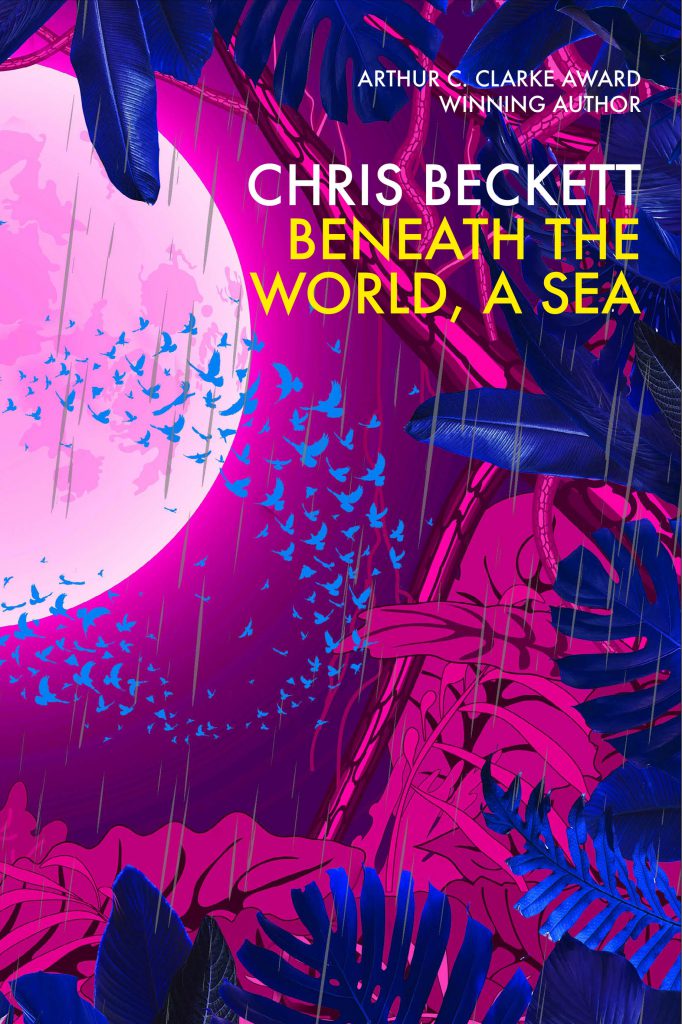 My stories have been appearing in magazines and anthologies since 1990.  I have published seven novels and three short story collections.  The Turing Test won the Edge Hill Short Fiction Award in 2009.  Dark Eden was  the winner of the 2012 Arthur C. Clarke award.
My latest novel is Beneath the World, a Sea (which is now available in paperback.)  My latest short story collection is Spring Tide.  My next novel, out in summer 2020, will be Two Tribes.

This site provides details of all my published books and short stories.  I am a somewhat intermittent blogger.  Blog posts which I think might be of slightly more enduring interest than the others are marked as BEST POSTS.
Recent books:
JALI: My story 'When Do We Get There?' (read by Clare Corbett) is one of six stories in this audio collection from Audible.
AMERICA CITY:  'An uneasy read that manages to feel both timely and urgent.'  (Liz Jensen, The Guardian.)
SPRING TIDE:  'Chris Beckett's stunning third collection' (Eric Brown, The Guardian).(America City and Spring Tide are both now available also as audio books.)