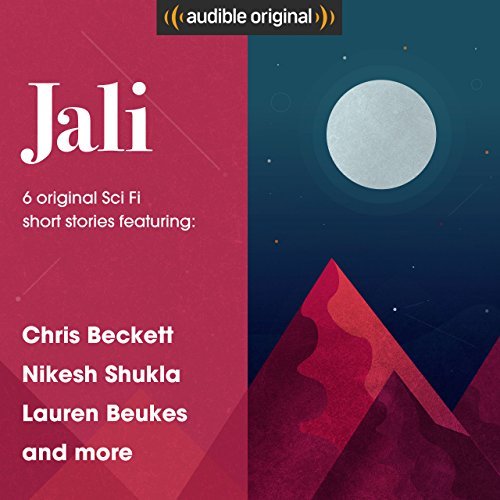 I'm very pleased to be part of this original audio collection of six SF stories, which have just been published by Audible.  Most of my books, including my latest short story collection Spring Tide, are available as audio books, but this is the first time that I've had a story whose first appearance was in audio format.
My story is called 'When Will We Get There?'  (the title being a deliberate homage to one of my very favourite stories, Philip K. Dick's 'I Hope I Shall Arrive Soon'), and it is beautifully read by Clare Corbett.
The other five stories in the collection are by An Owomoyela, Nikesh Shukla, Lauren Beukes, Ken Liu and Paul Cornell, so I'm in distinguished company.