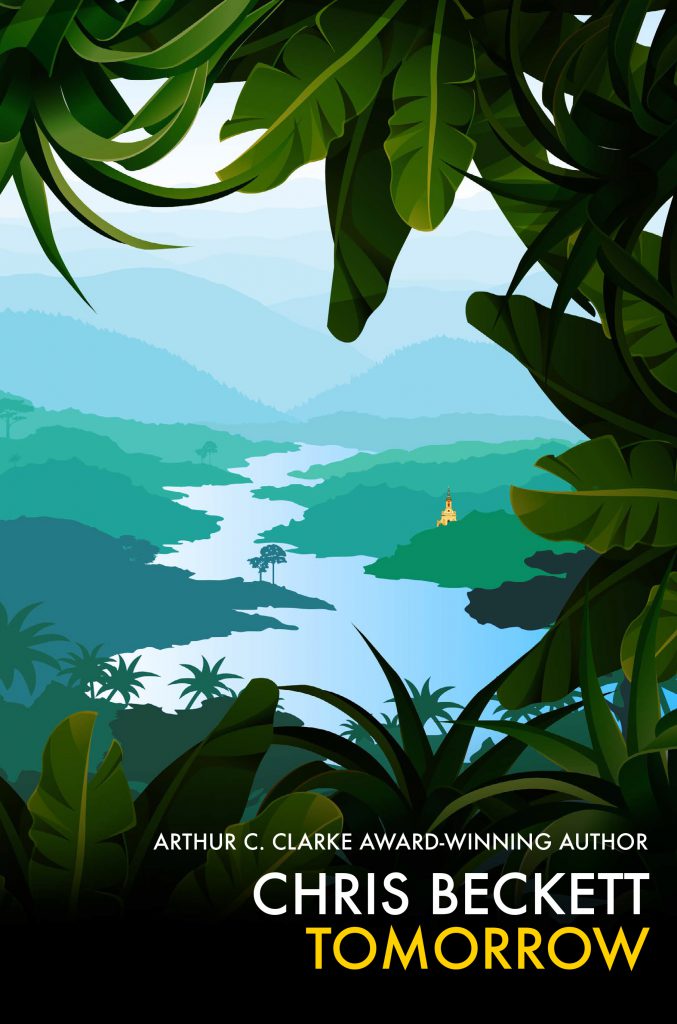 Tomorrow is out in paperback today.
Many thanks to all the people who wrote to me in response to my offer to give away 12 free copies to celebrate.
I'm applying a very complex algorithm (?!) to those requests to decide on the winners (it includes such important metrics as 'did the requester come from the same town as my grandfather?') and will be sending out copies tomorrow.
If you weren't successful, my apologies – I only have a limited number of copies to give away – and thanks very much for your interest anyway.