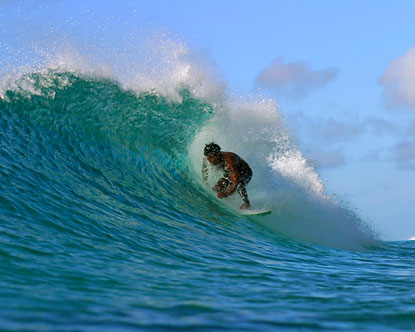 I've just finished writing a new short story.
I can spend days slogging away at a story, adding words and ideas, playing with points of view, but the good bit – the bit when I know the story's going to be strong enough to go out into the world – is the moment when it comes alive and begins to write itself.   From that point on I find, as I work and rework it, that there's more in the story than I realised.  The things I consciously wove into it are only part of it.  It speaks about things, and makes connections, that I didn't plan with my conscious mind, yet are unquestionably part of the design, like the details in a dream, which your own mind constructed, and yet whose meaning doesn't immediately dawn on you, and is never completely clear.
It is a lovely feeling when this happens.  I can't think of many that are better.  I feel sort of cleansed and redeemed, and just more alive as I go about my day.  Sounds a bit over the top, I dare say, but that's how it is, and it reminds me that writing these things really is more than just one of the things I do, but is a big part of what my life is all about.
You can't force those moments though.  In the meantime, you just have to keep trying, like a surfer who has to keep paddling out again and again, and heaving himself up again onto his board, before he catches a wave he can really ride.