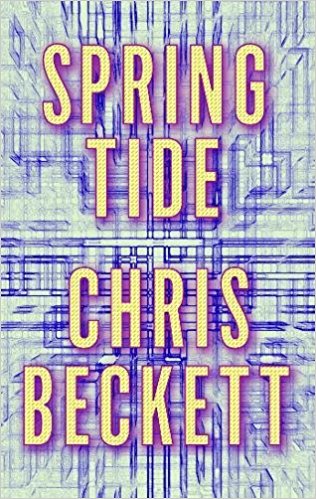 'A brilliantly different take on what it means to be alive in the 21st century'  Eric Brown, The Guardian (full review here)
Twenty-one original stories.
My first published foray outside of the parameters of science fiction. Some of the 21 stories in this book include fantastical elements, some do not, but none of them (at least according to my definition) could be described as SF.
Spring  Tide audio book  (Accompanied by the worst review any book of mine has ever received!)